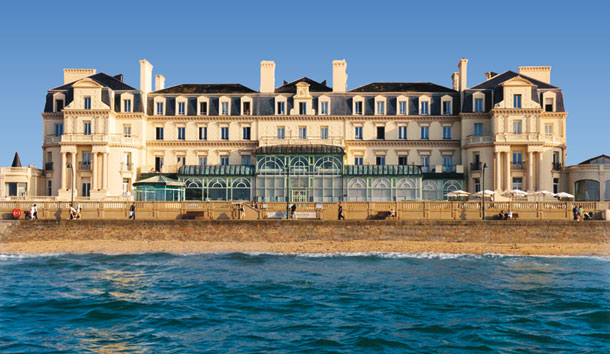 Established in 1963, the Thermes Marins de Saint Malo, one of the largest and most prestigious thalassotherapy centers in France, have a lot of solid experience in health, fitness, beauty and well-being. This expertise has been continually developed for over 40 years: we have designed new equipment and created a range of services, treatments and products to meet the needs of an international clientele in search of well-being and comfort.
Naturally, in recent years, Thermes Marins de Saint Malo have invented new concepts and new forms of relaxation and well-being, including the Aquatonic ® pool concept, which has been a great success for several spas in France and across the world.
Thalassotherpay specialists, Thermes Marins de Saint Malo also offer complete services for spas and provide expertise in designing original, high-end establishments. They also develop their own line of marine cosmetics.